KEDEBAH ERP

WITH SNWOLLEY (AI)

Cloud Based Artificial Intelligence Enterprise Resource Planning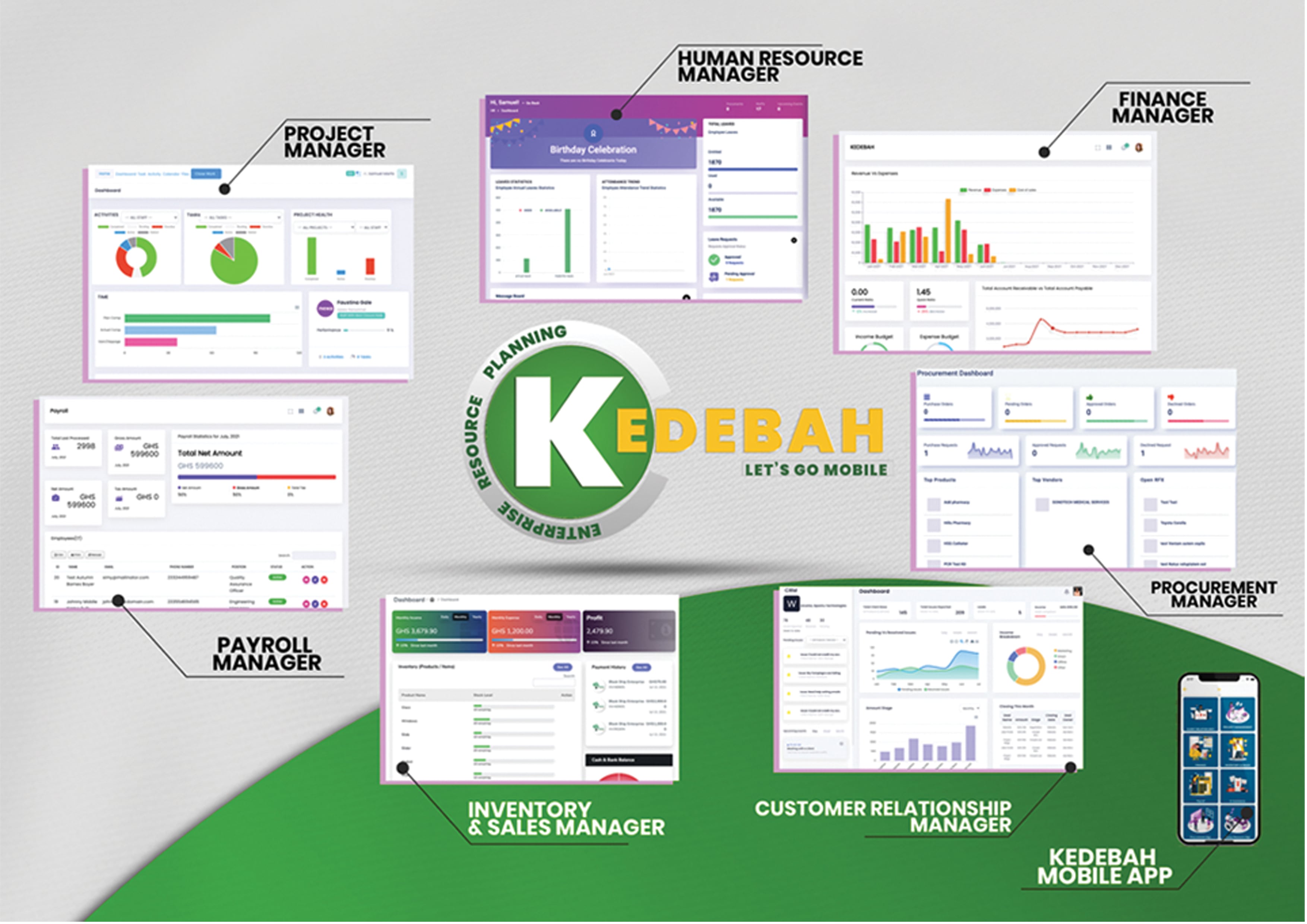 About Service
Kedebah is a comprehensive Enterprise Resource Planning (ERP) that handles all aspects of a company's operational processes.
Various organisations use Kedebah to manage day-to-day business activities such as accounting, inventory and sales distribution, customer relationship management, human resource management and payroll, procurement, project management, risk management and compliance, and supply chain operations. Kedebah ties together multitude business processes and enables the flow of data between them. Thus, eliminating data duplication and provide data integrity with a single source of truth. With the KEDEBAH ERP all departments within your organisation communicate with each other seamlessly while operating at full capacity with modules and features tailored to improve workflows.
Feature Modules
Human Resource Module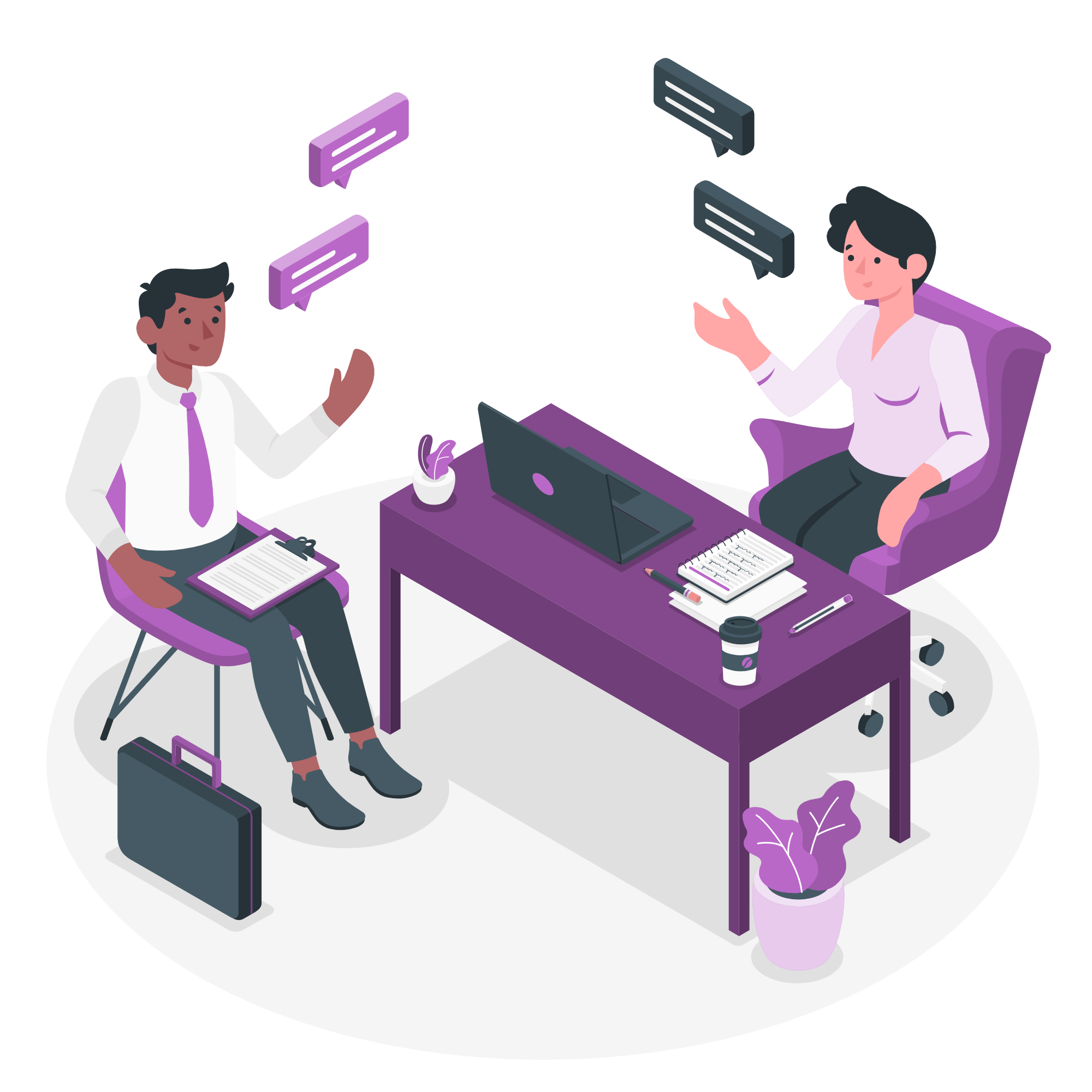 Human resource module is used to track different people-related functions, such as planning, payroll, administration, development, hiring and more.
Customer Relationship Management(CRM) Module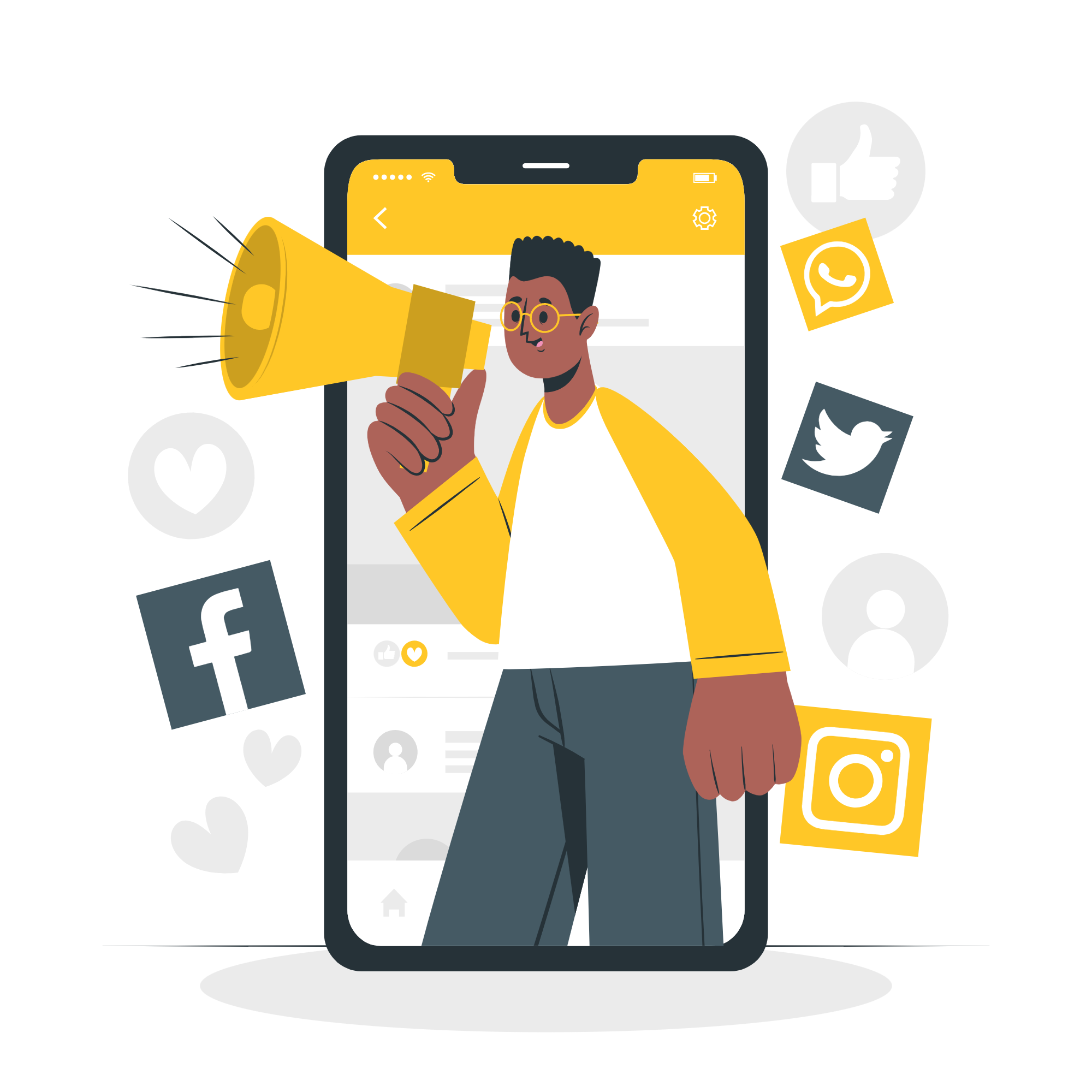 This module acts as a single repository to bring all sales, marketing, customer support activities together, and streamlines your process, policy, and customer support units


Inventory Module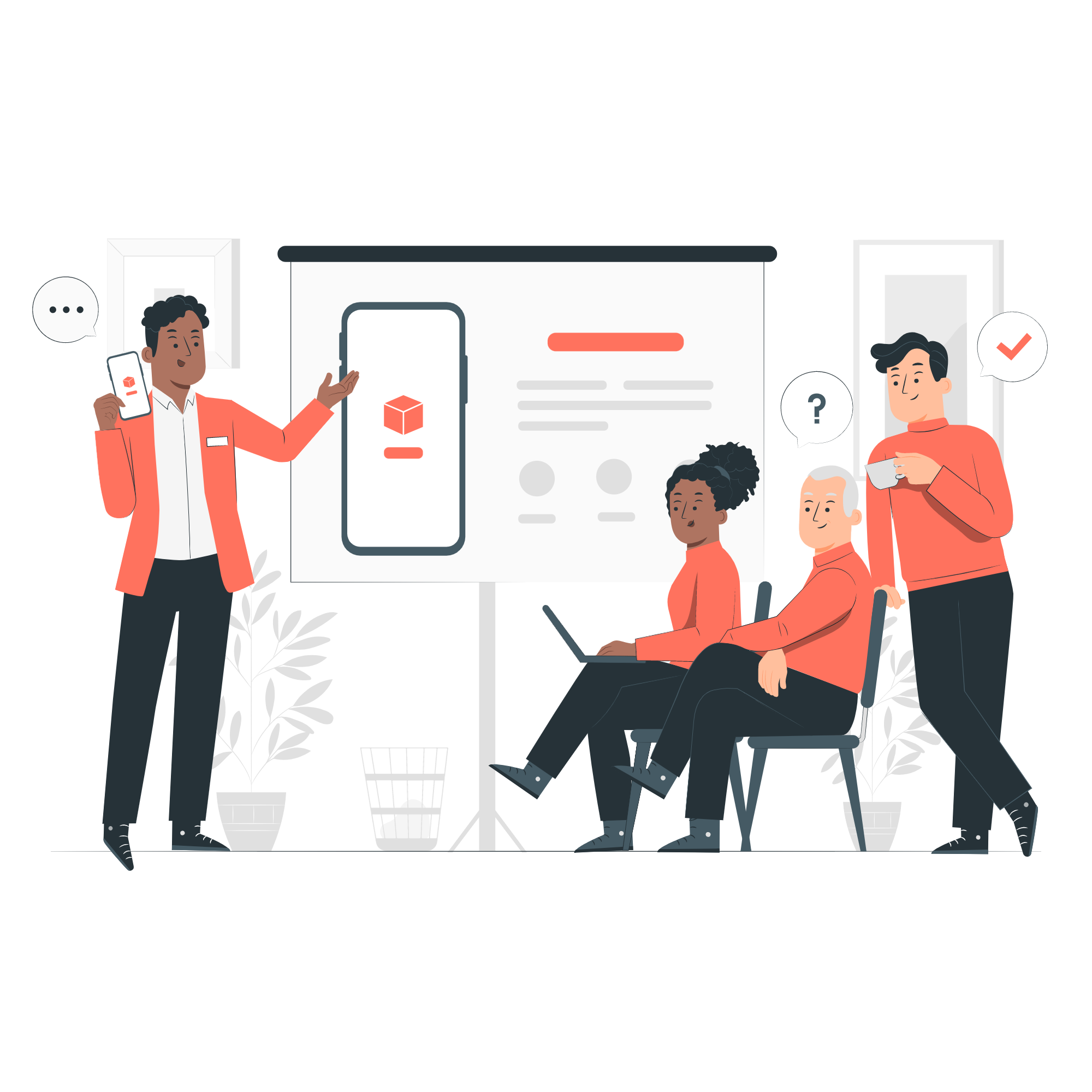 Our Inventory & Sales module facilitates the maintenance of the appropriate level of stock in a warehouse. It also allows for the issuing of proforma and actual invoices to clients upon request and in confirming sales order.
Project Management Module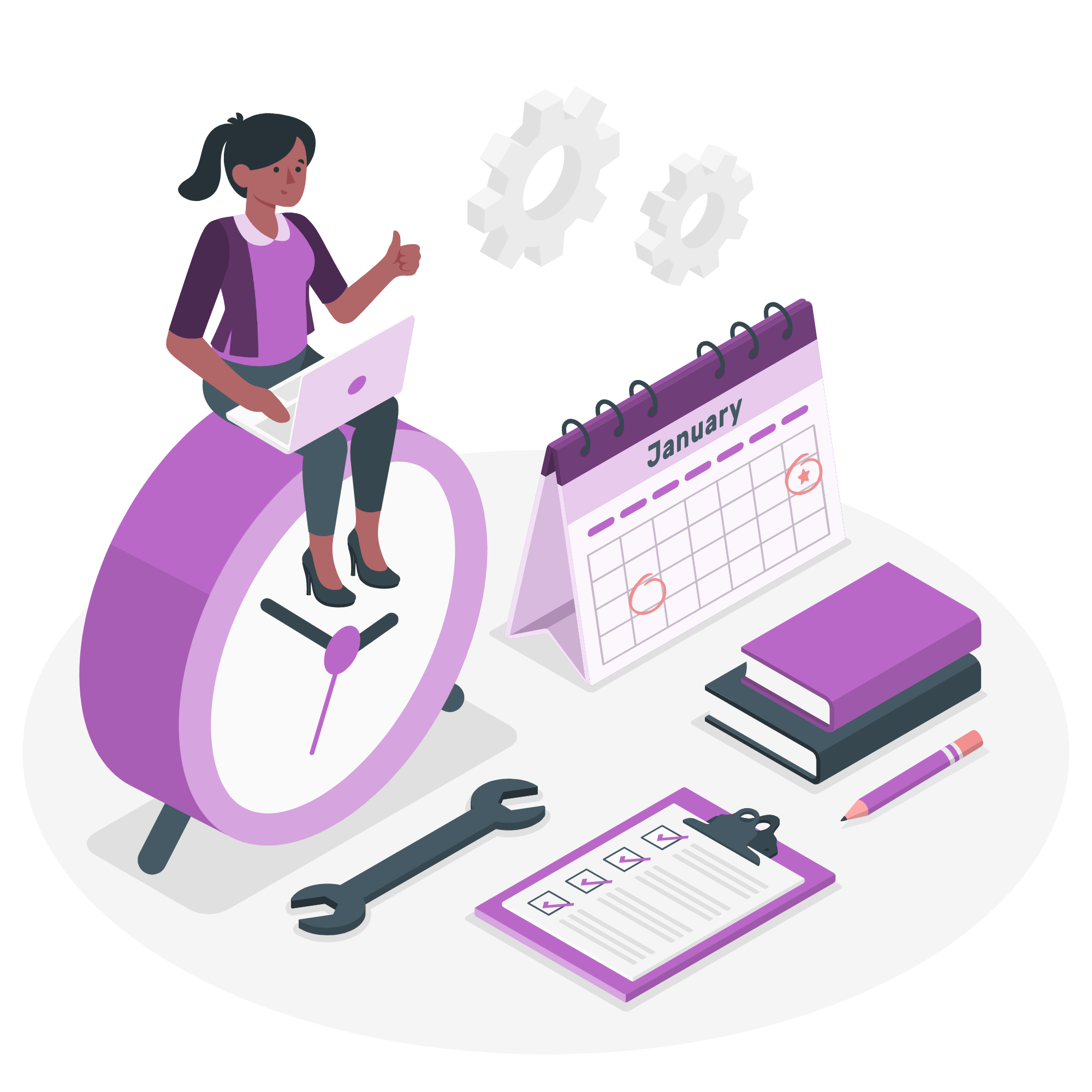 With this module, you get to :
Manage review of all projects
Generate project reports
Asset Management Module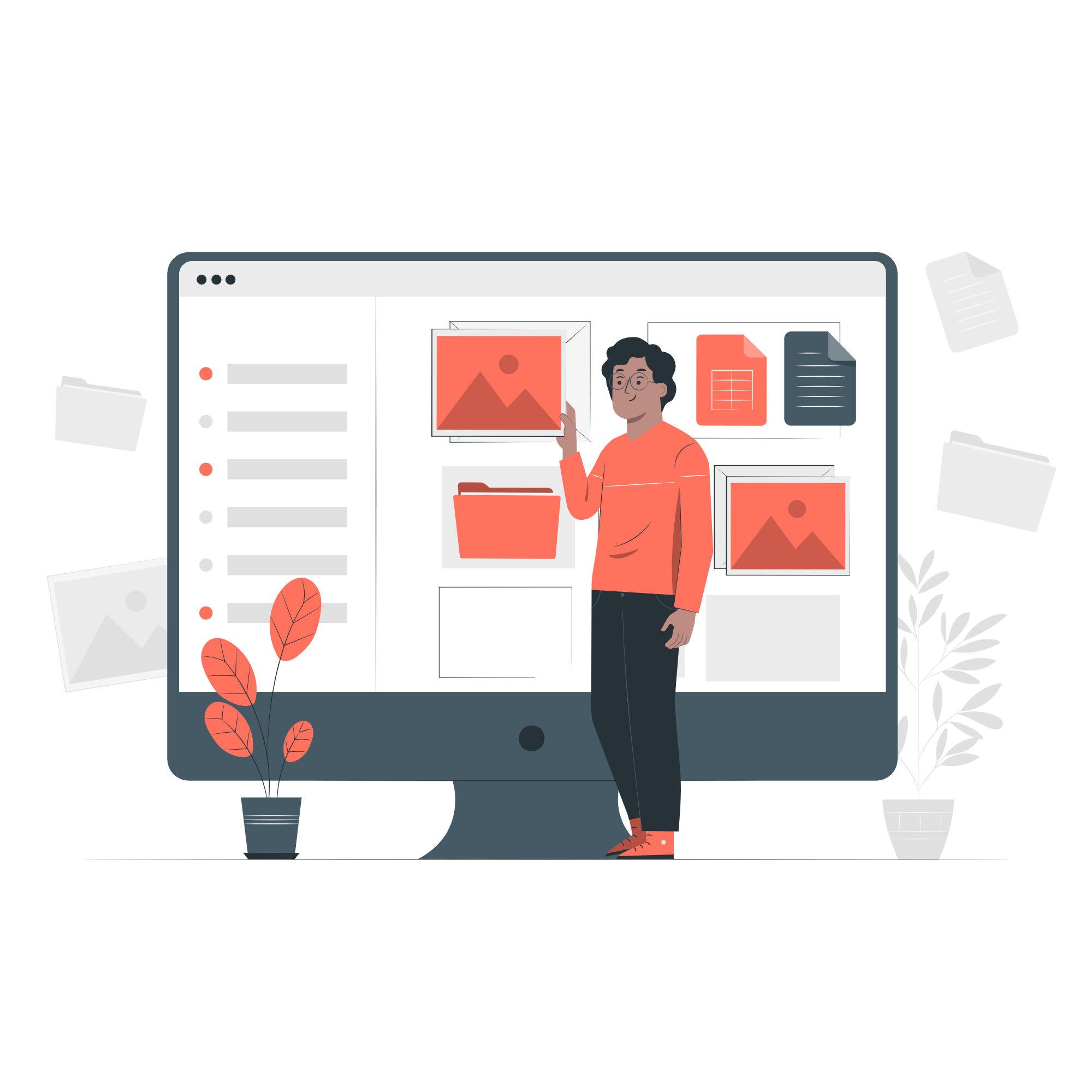 Asset management is a systematic process of developing, operating, maintaining, upgrading and disposing of assets cost - effectively.
Finance Module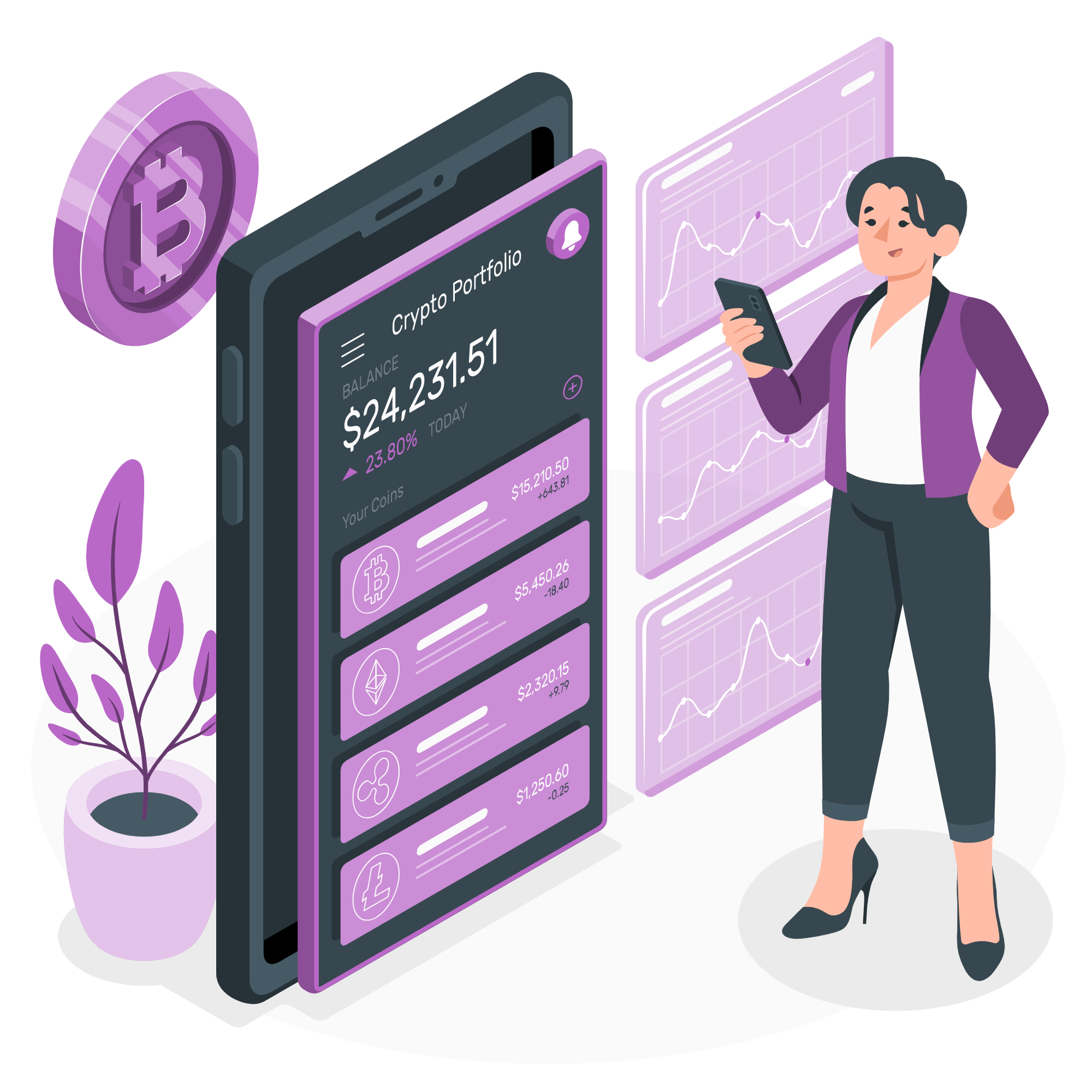 Pre-installed valuable tax brackets and statutory payroll deductions required by law (NHIL, GETFUND, VAT, VAT WITHHOLDING, COPORATE TAX WITHHOLDING).
Payroll Module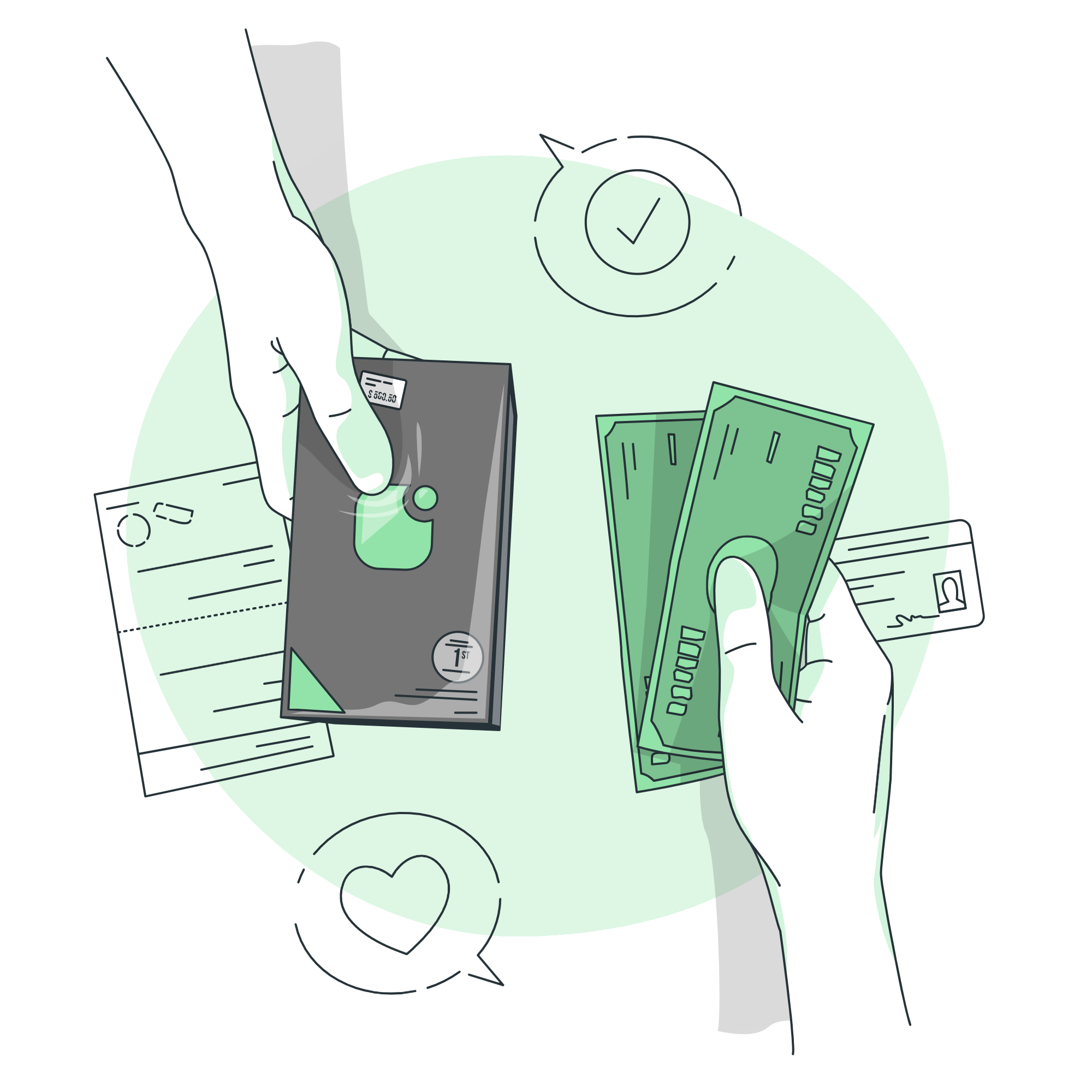 Our Payroll handles hourly and salaried employees using daily, weekly, bi- weekly, semi-monthly, monthly, quarterly, semi-annual, and annual pay periods.
Procurement Module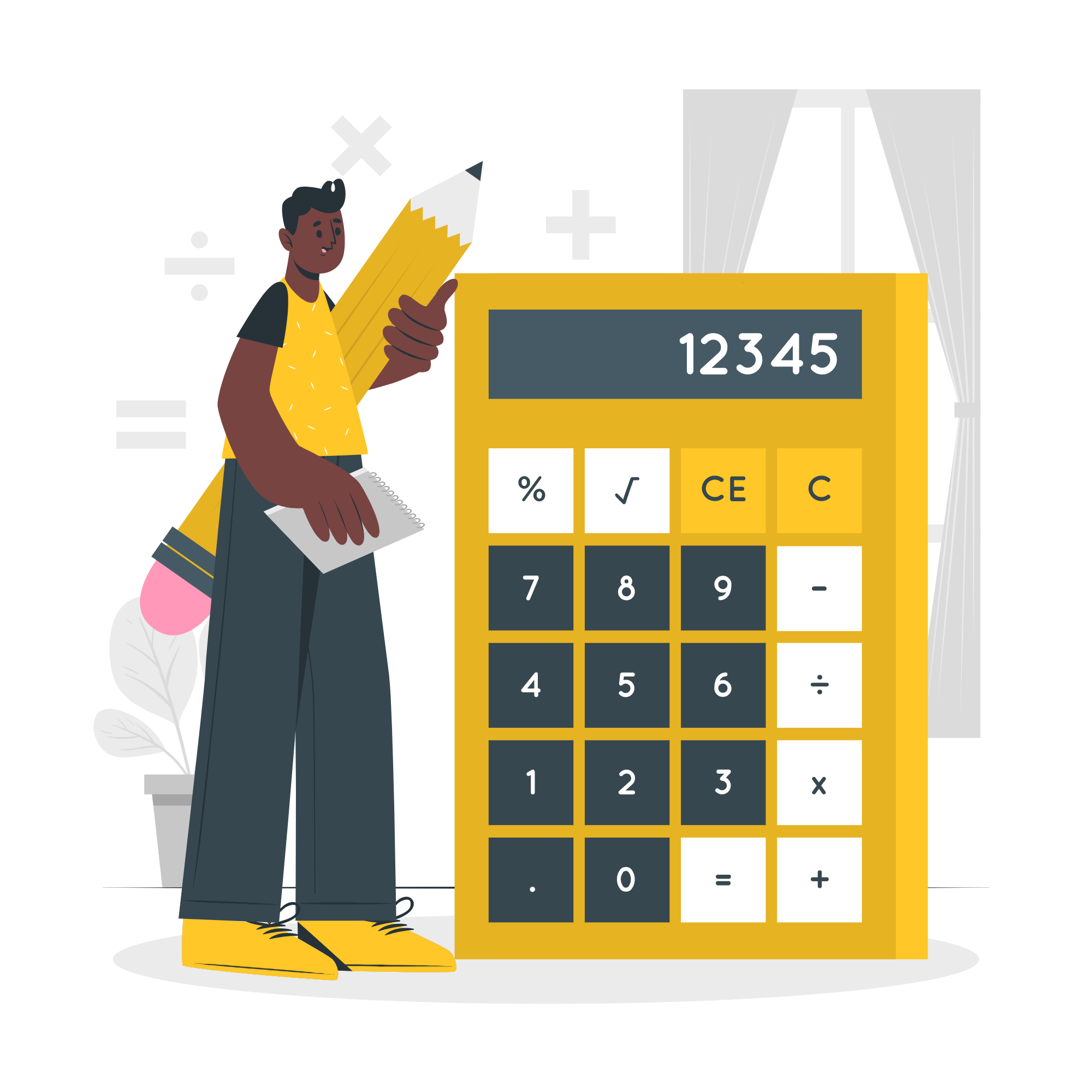 This module facilitates the day-to-day operations such as purchase orders, item receipt, inventory management, vendor management and invoicing.
Ecommerce & Social Media Posting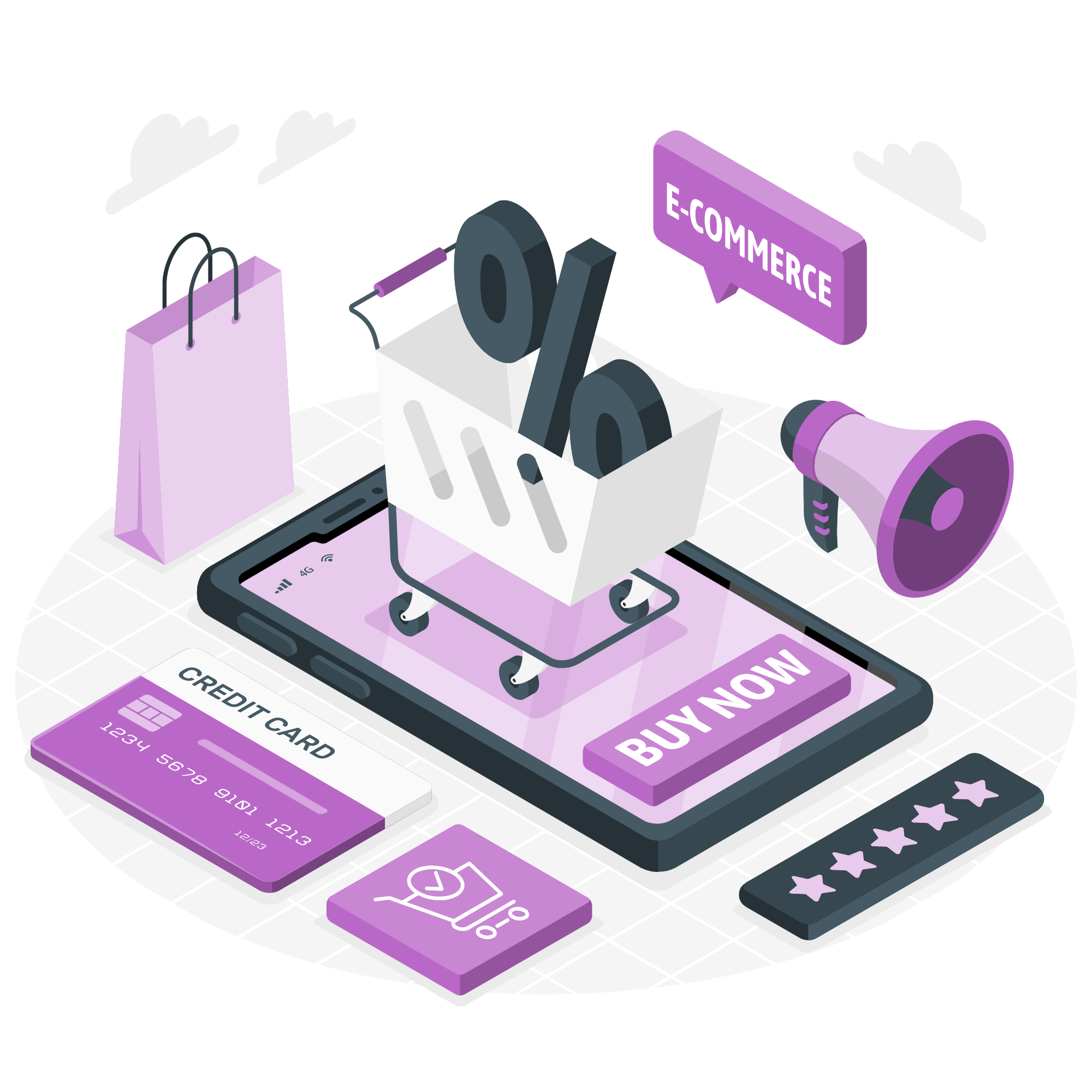 Focuses on posting inventory online, open the business to new revenue pools, customer growth and streamline online order purchases and delivery
Retail module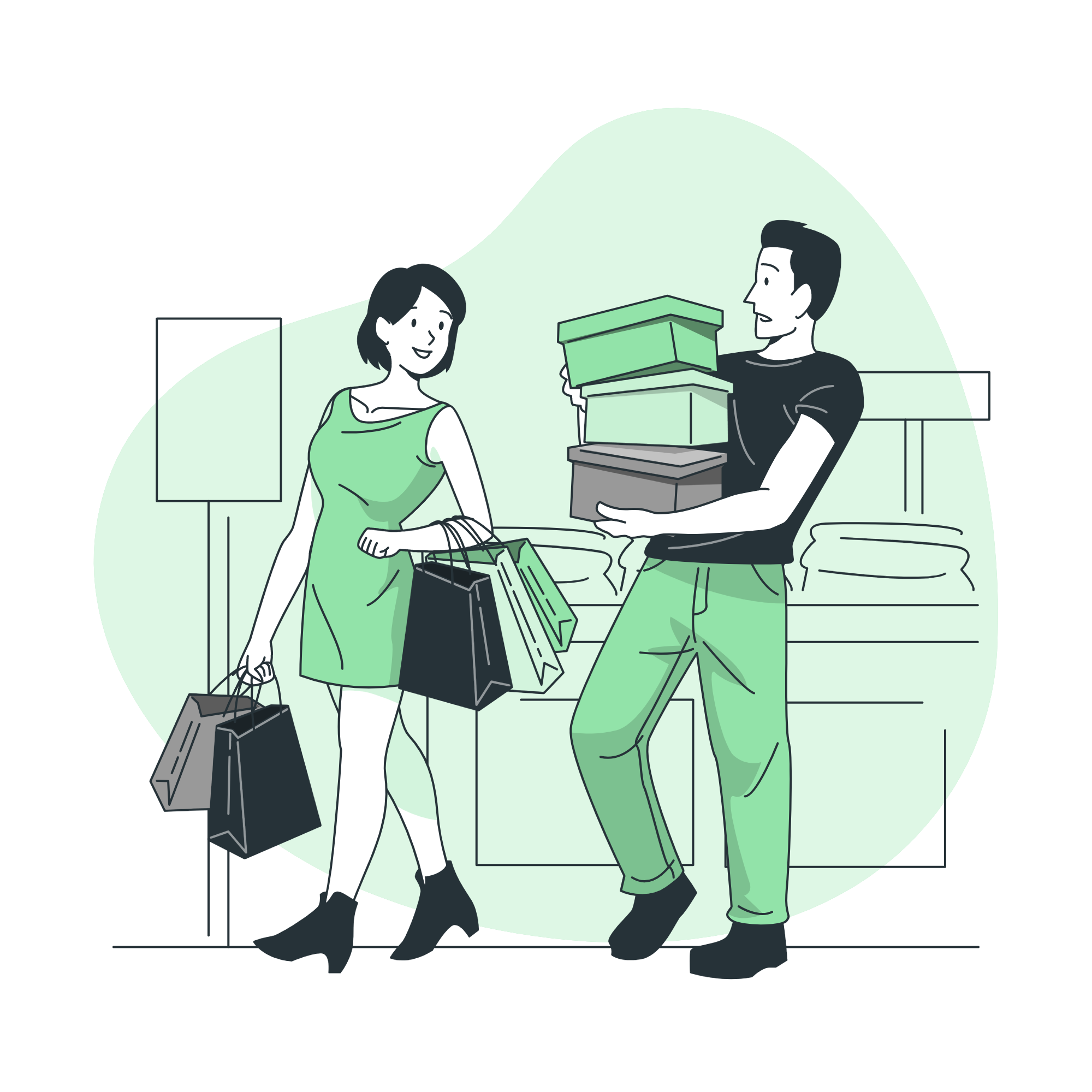 Our retail module tends to offer a user - friendly Point of Sale service which aims to fully integrate all departments of a retail organization, its loyalty Customer and offer all functions required to model business processes.



Wholesale module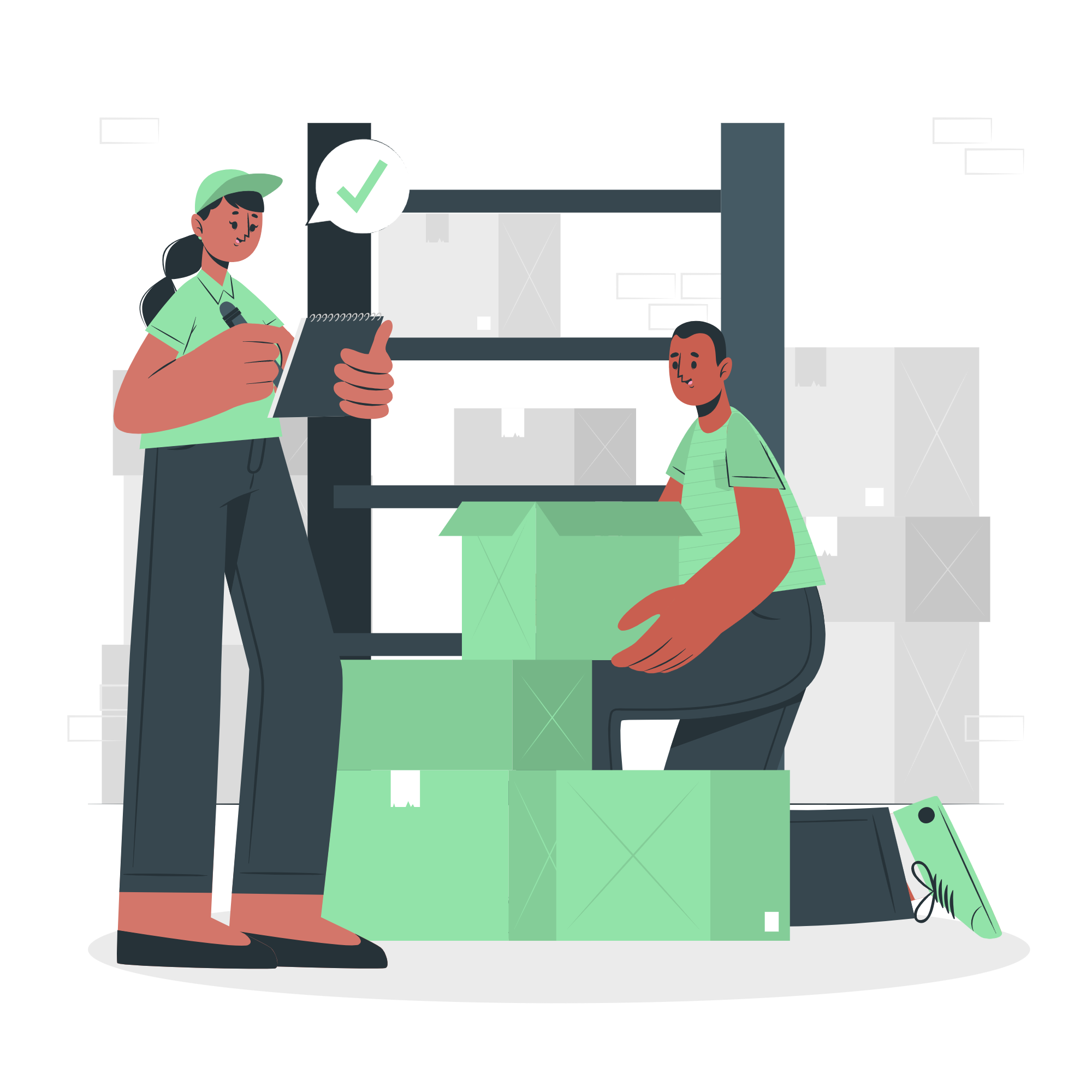 The wholesale module plays a vital role in the supply chain for your products, buying goods in bulk from manufacturers and selling them to retailers and other businesses. With this module, users are able to acquire goods, store them, prepare them for sale in smaller quantities to their customers and deliver to them.
Warehouse module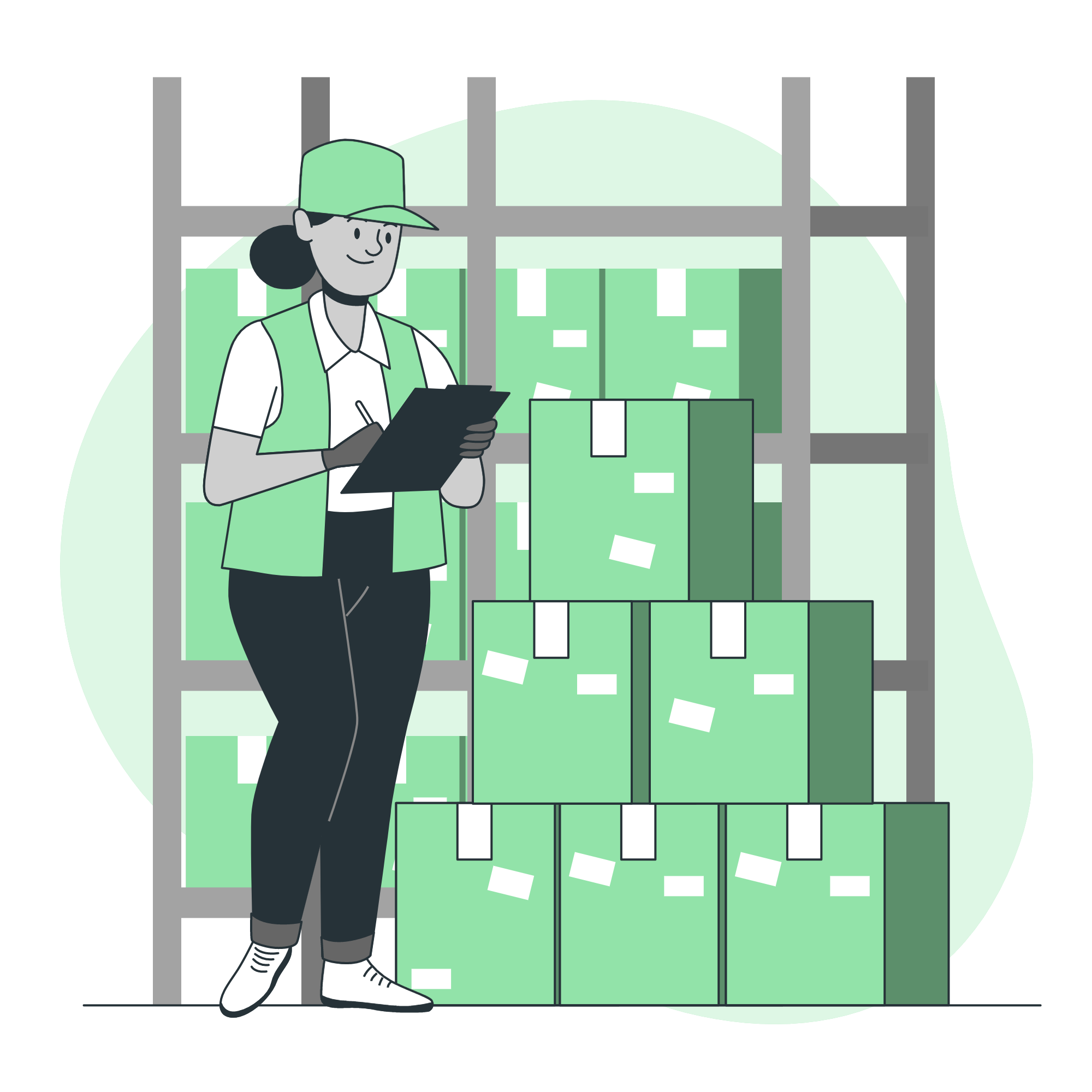 With this module you are able to track exact stock within one storage location, increase transparency across the supply chain, provide precise data and improve collaboration amongst team members, thus, ensuring a productive and profitable business.


Depot module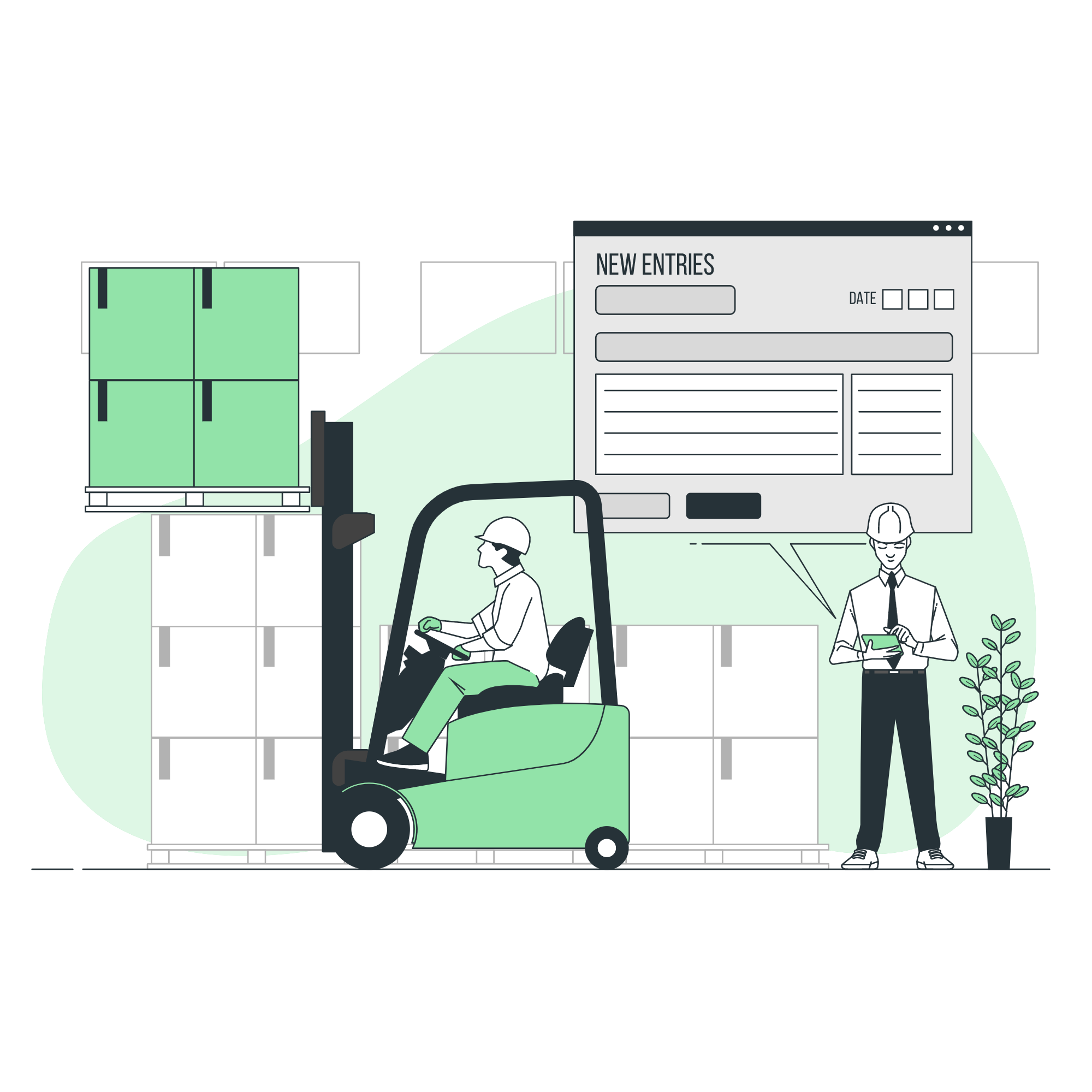 This module provides key information to make operations within retail or POS outlets quicker and easier to implement with regards to bulk inventory updates, transfers and offers comprehensive traceability.
Why Choose KEDEBAH ERP?
1. Social Media
Ability to post your inventory store products on an E-Commerce store and Social Media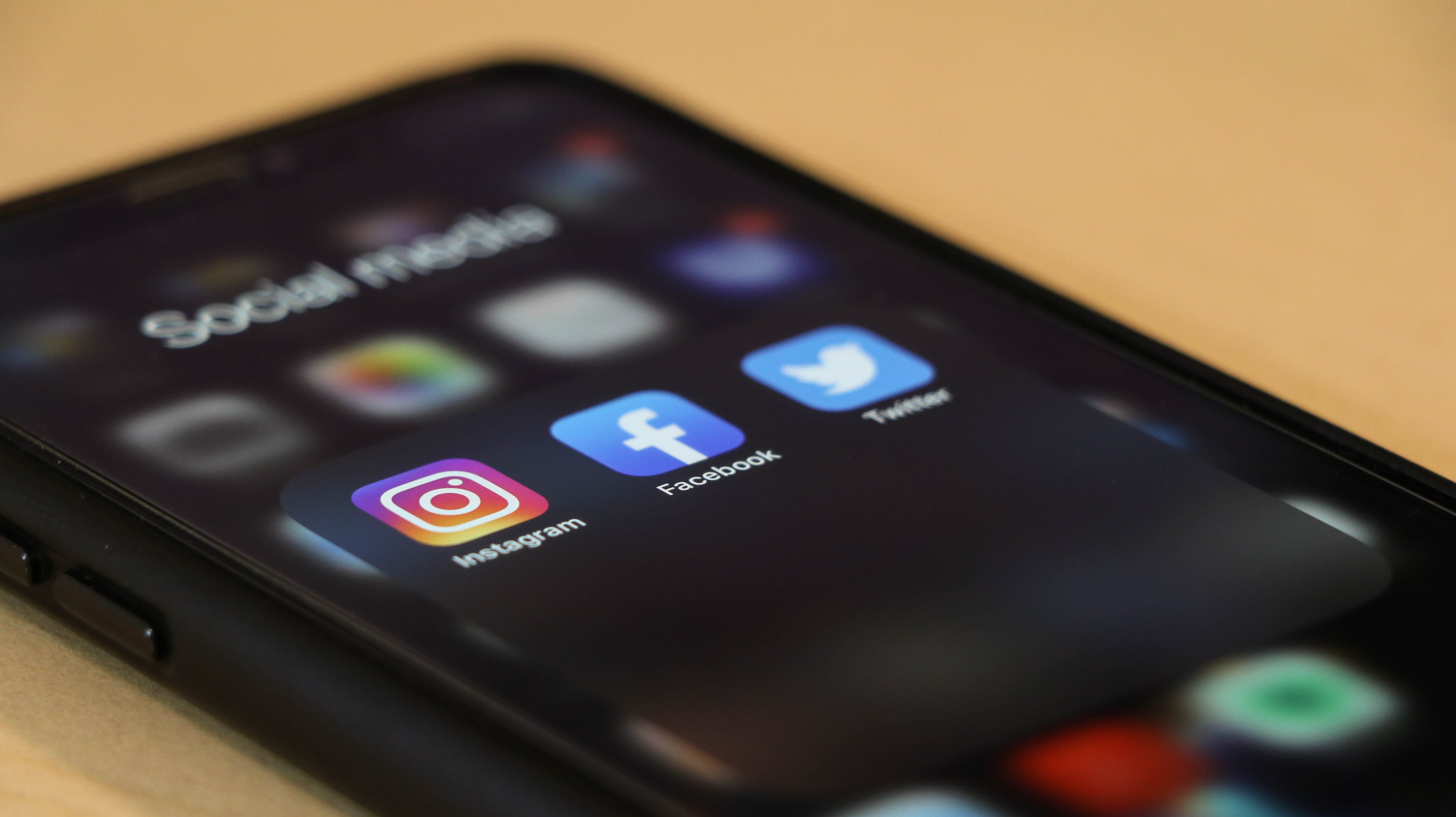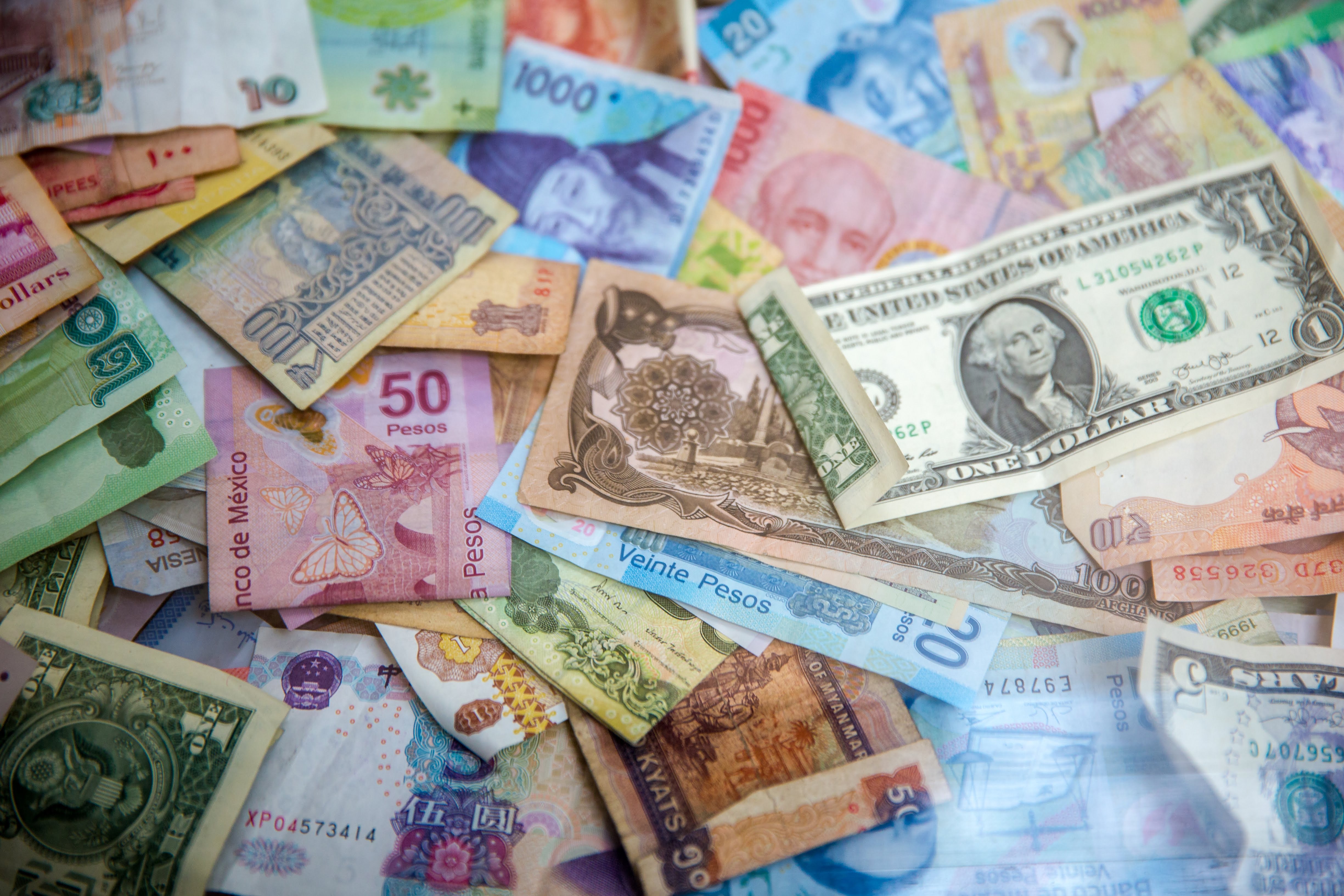 2. Exchange Rate
Inclusion of Foreign Currency Exchange Rate feature to cater for goods obtained at foreign prices
3. Integration
All Modules on system are integrated to communicate with each other hence your data can migrate seamlessly into another module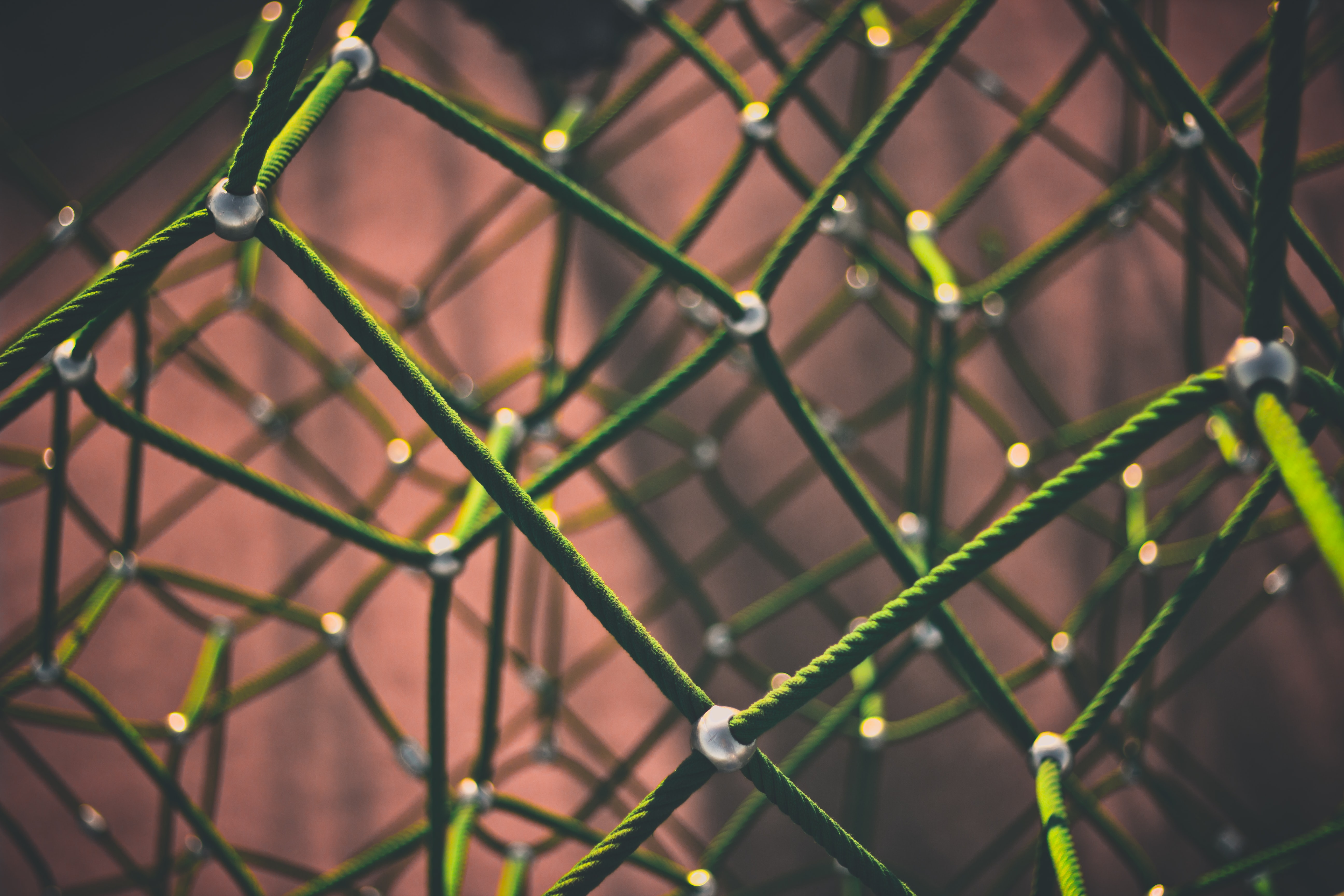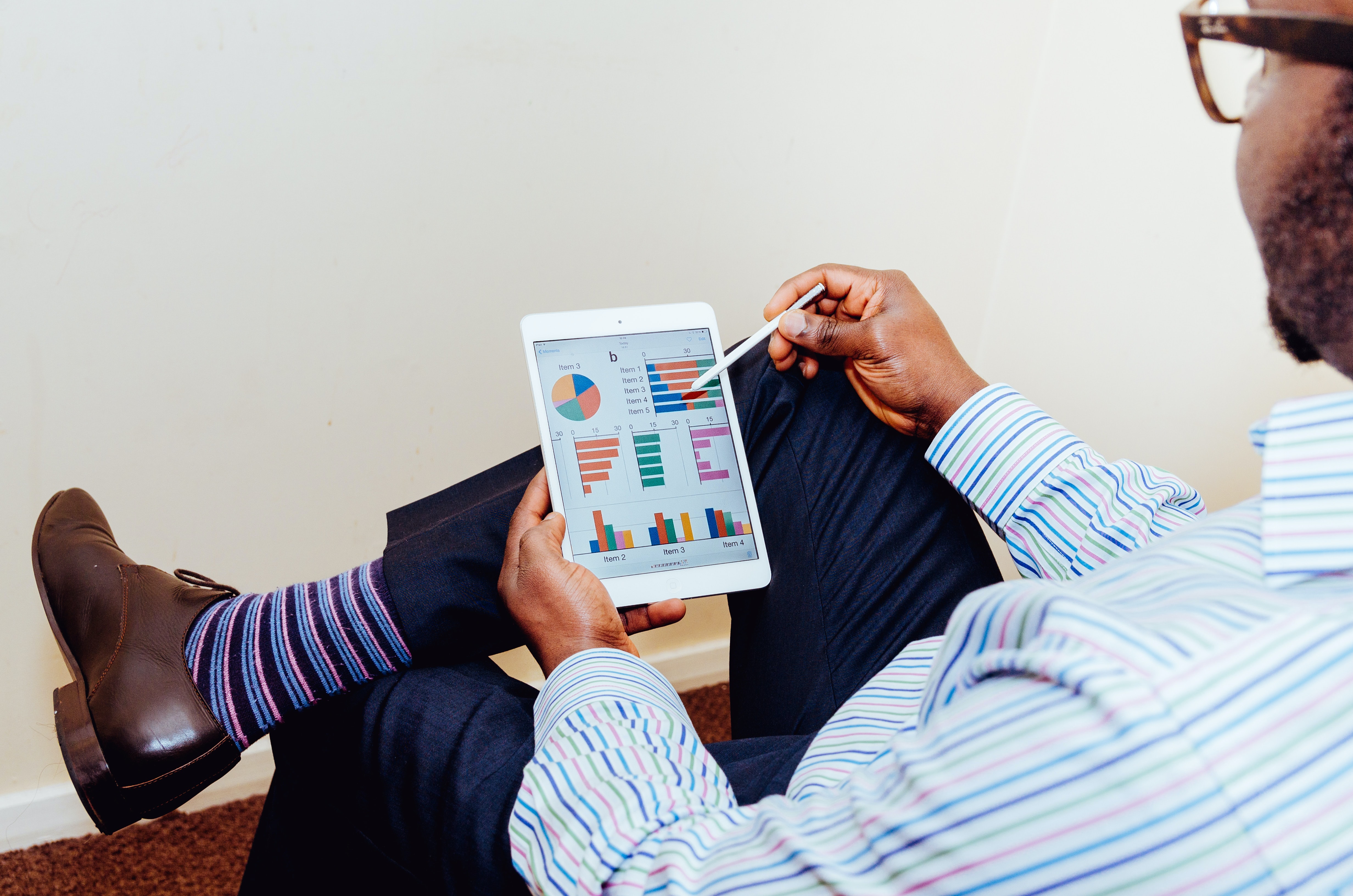 4. Visibility
All inclusive 360 degree oversight of business with analytics on growth performance
For unique customisation and pricing arrangement